START YOUR MINDFULNESS JOURNEY NOW

Mindfulness: "the psychological process of bringing one's attention to experiences occurring in the present moment, which one can develop through the practice of meditation and through other training."
In this FREE 4-day mindfulness discovery program, you'll learn all the basics on getting started with mindfulness, as well as simple steps to incorporate mindfulness into your everyday life - perfect for beginners! Through momentary practices & meditation you'll learn to use mindfulness to relieve stress, depression, conflicts, and anxiety.
1. Master the basics of meditation with simple techniques I developed through my own practice.
---
2. You'll get clear on how to introduce mindful breathing into your day, to increase circulation, reduce stress, and help bring you into the moment.
---
3. With the help of mantras, you'll be able to use your newfound breathing skills to bring mind and body together, increasing body awareness and sensation.

---
4. Be introduced to the role tension plays in your body's peace and/or pain, and learn easy mental techniques you can deploy in any moment to release that tension.
---
5. You'll discover how you can combine walking with mindfulness in order to make the most of their benefits, for relaxation, and earth/body connection.
---
6. Have access to 4 exclusive printable wallet cards which will allow you to practice mindfulness wherever and whenever with an easy-to-follow guide.
Course Curriculum
Heya! Getting Started
Available in days
days after you enroll
Wallet Card Printables
Available in days
days after you enroll
Let's Get Mindful: Day 1
Available in days
days after you enroll
Your Instructor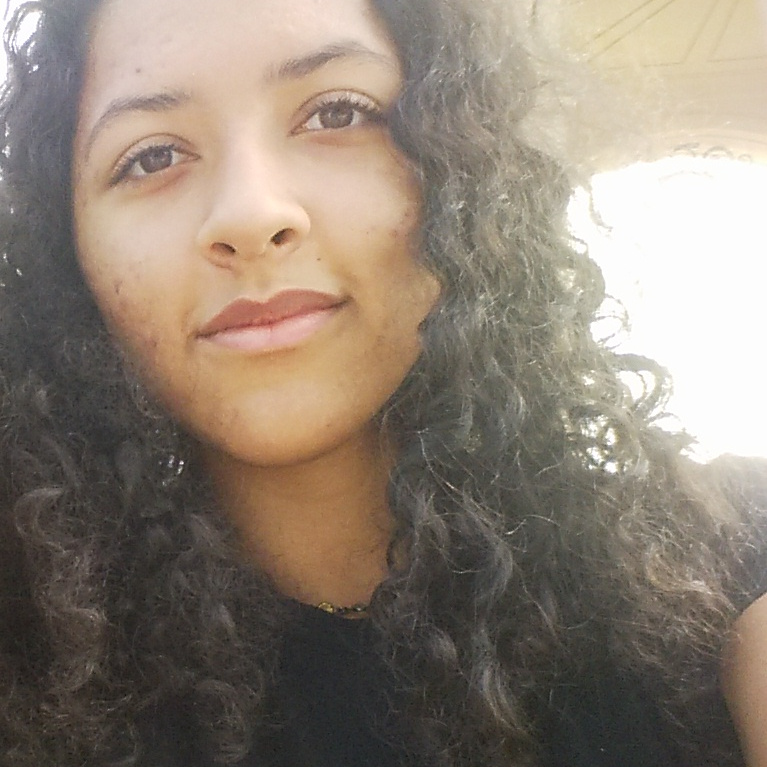 … yup, the Isabelle behind the IsabelleMcKenzie.com!

I'm dedicated to helping teach people how to live their happiest, healthiest life and reach their goals so that they can create the lifestyle of their dreams with integrity & purpose.
I focus on helping people find and experience their breakthrough- mind + body, health + wealth.
I'm big on finding actionable solutions NOT JUST inspiration (although a pinch of powerful inspiration goes along way 😊). I love to break down, simplify, get rid of the jargon and create processes to achieve results- results that help you create a life you're obsessed with.